'Rose Leaf' Drum Lampshade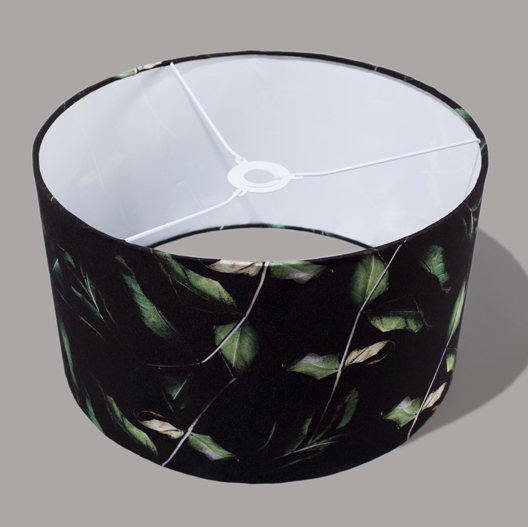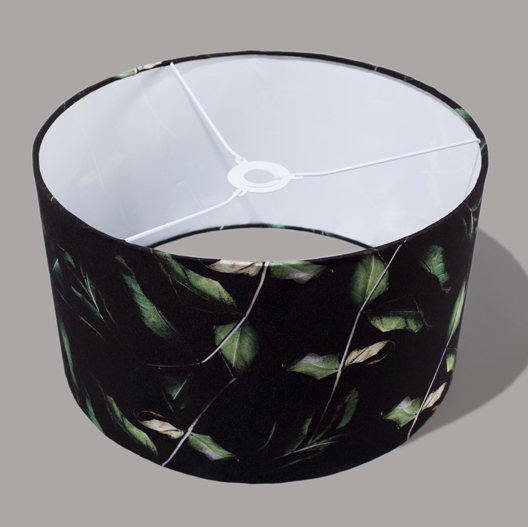 'Rose Leaf' Drum Lampshade
A gorgeous handmade drum shade with a beautiful Rose Leaf photographic print created using a technique called painting with light.

This technique allows Susan to encapsulate a romanticism and painterly quality within her photography. Hours are spent meticulously painting small strokes of light on beautifully wilting flowers and foliage for exposures that can last anything from 2 min to an hour. Time slips away and what's left is a series of shots that encapsulate the delicate nature of the subject. An impressive addition to any room.

Handmade in the UK
Design can be hung both ways therefore suitable for standard or ceiling light attachment.