Branding 2016
Client - Laura Service
Styling - Susan Castillo
Printed & Co S/S 15
Client - BeFab Be Creative
Styling - Susan Castillo
Product Photography 2014
Client - Chase and Wonder
Product Photography 2014-15
Client - Ohh Deer
Styling & Art Direction - Susan Castillo
Editorial 2015 Nepal Appeal
Client - DEC Nepal Appeal
Art Direction - Susan Castillo
Stills 12 2015
S/S 2015
Client - L&S Interiors
Styling - Susan Castillo
"Susan clearly understood my product and ideas from the start, delivering truly stunning photography that communicated clearly what the brand is all about. Thank you so much!"
Louise Schofield Creative Director L&S Interiors
S/S 15
Client - L&S Interiors
Styling - Susan Catillo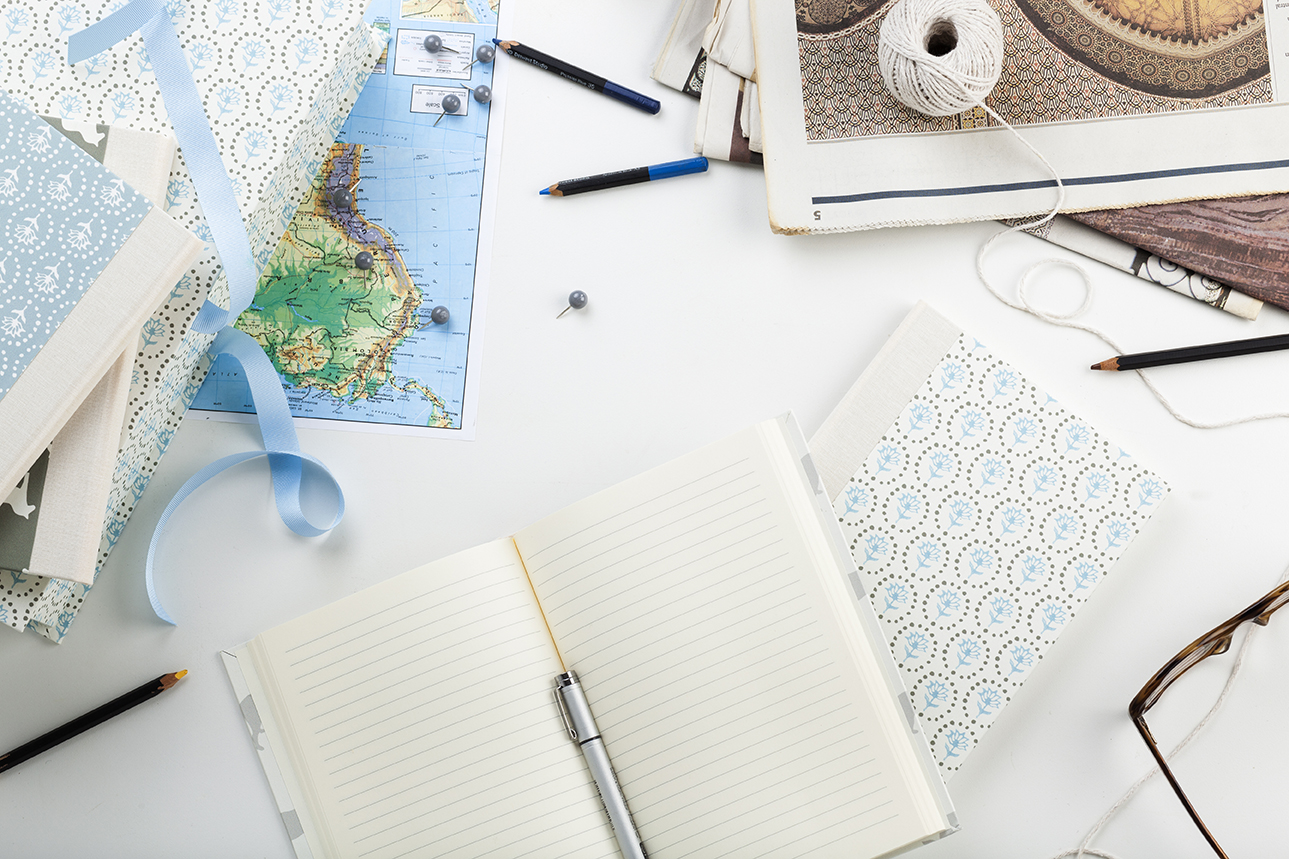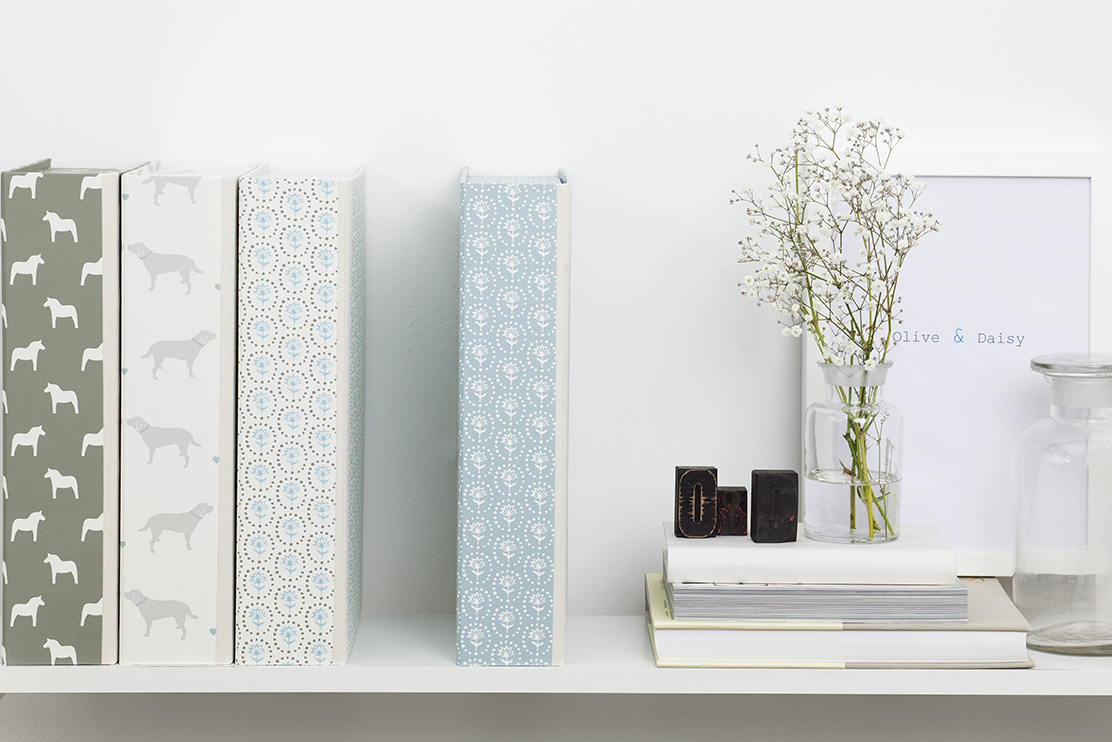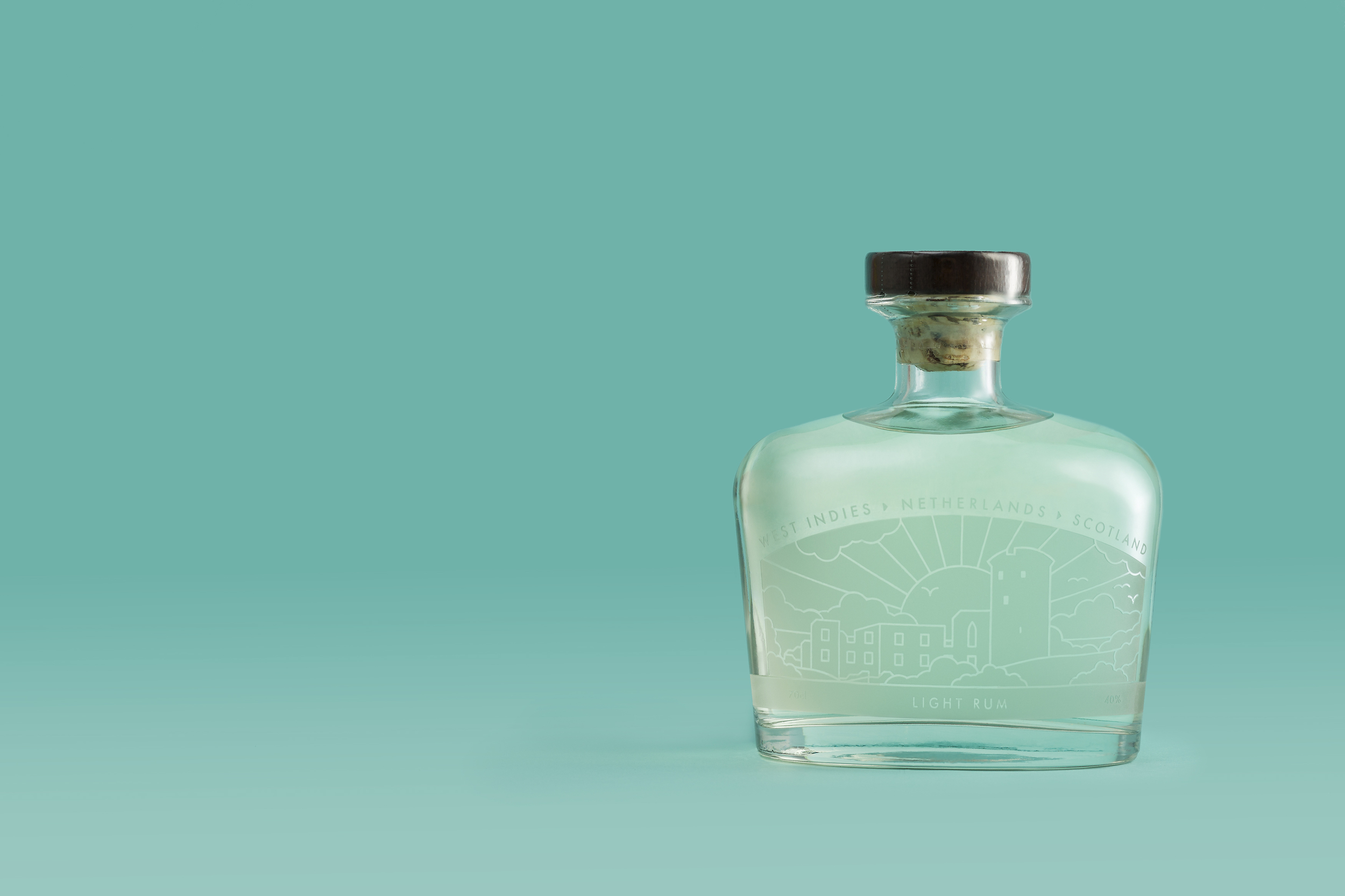 Branding 2014
Client - Laura Service
Styling & Art Direction - Susan Castillo
Seedbom Campaign 2013
Client - Kabloom Ltd
Styling & Art Direction - Susan Castillo
Stills 12 2015
Ruth Egginton 2016
Client - Ruth Egginton
Styling & Art direction - Susan Castillo
"Susan was a pleasure to work with from start to finish. When I first contacted her, I didn't have a clear idea of how I wanted to present my silk scarves, but she really helped come up with a concept for the photo shoot. The photos were contemporary and timeless, exactly what I asked for, and the professional quality of the photos really shows off my product range.
Ruth Egginton, Designer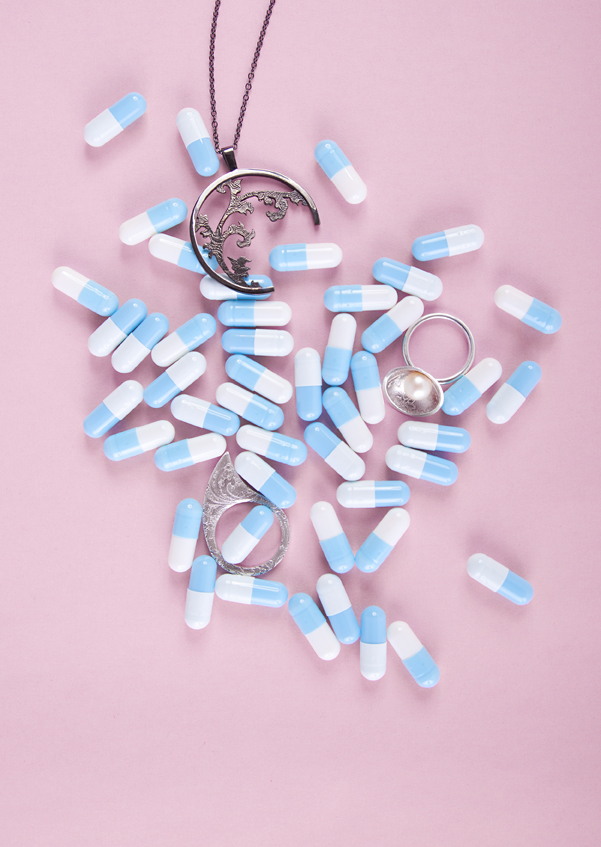 Precious Addiction Editorial 2012
Client - Coveted Magazine
Styling & Art Direction - Susan Castillo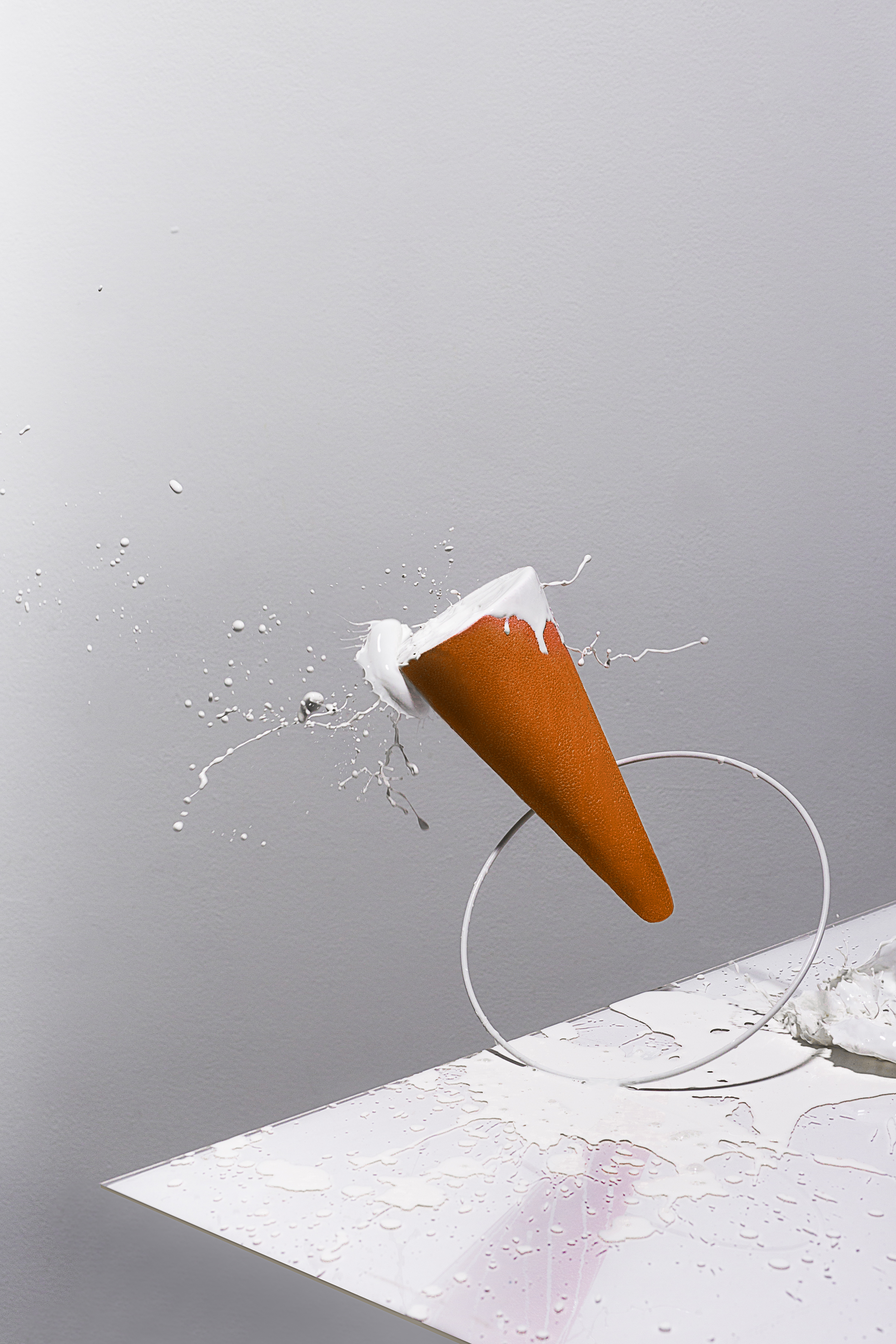 Pocket Mountain
'We were bored with how we presented ourselves as a business - we needed some inspiration, some light and some fun - Susan understood what we needed and got us back on track. Thanks Susan'
Andrew Forteath
"I asked Susan to photograph my portfolio when I started out freelancing as a Graphic Designer. From our first meeting Susan completely understood what I was looking for and made, what can be a stressful first foray into life as a freelancer, effortless and enjoyable. The end result was a collection of beautifully shot, well considered images which added a great deal of value to my work."
Ilka
"Not only are Susan's photography skills amazing but she has such vision. You can always trust in Susan that the end result will be s#@* hot!"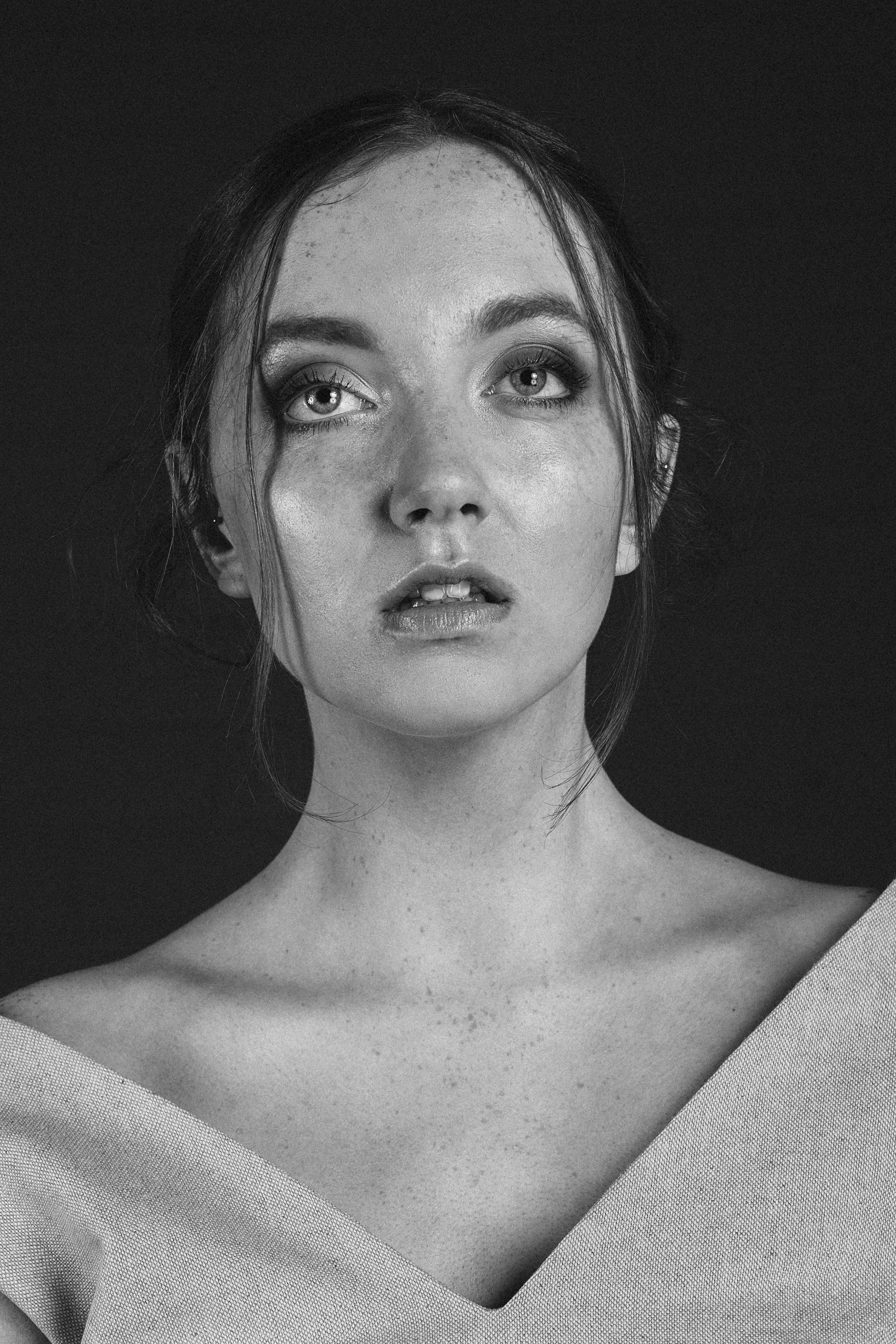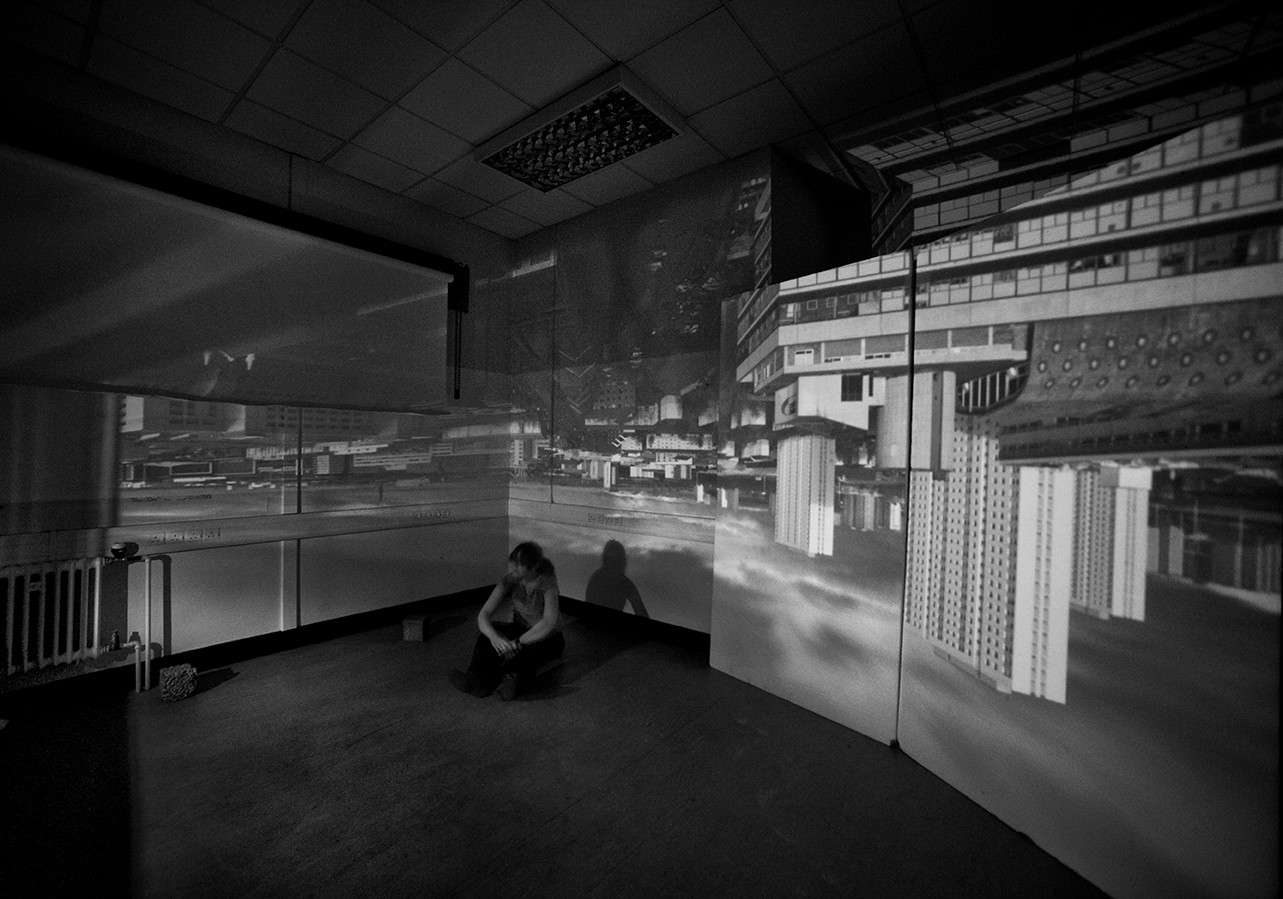 Editorial Swim Fan 2010
Client - Coveted Magazine
Makeup Artist - Louise Ballantine
Styling & Art Direction - Susan Castillo