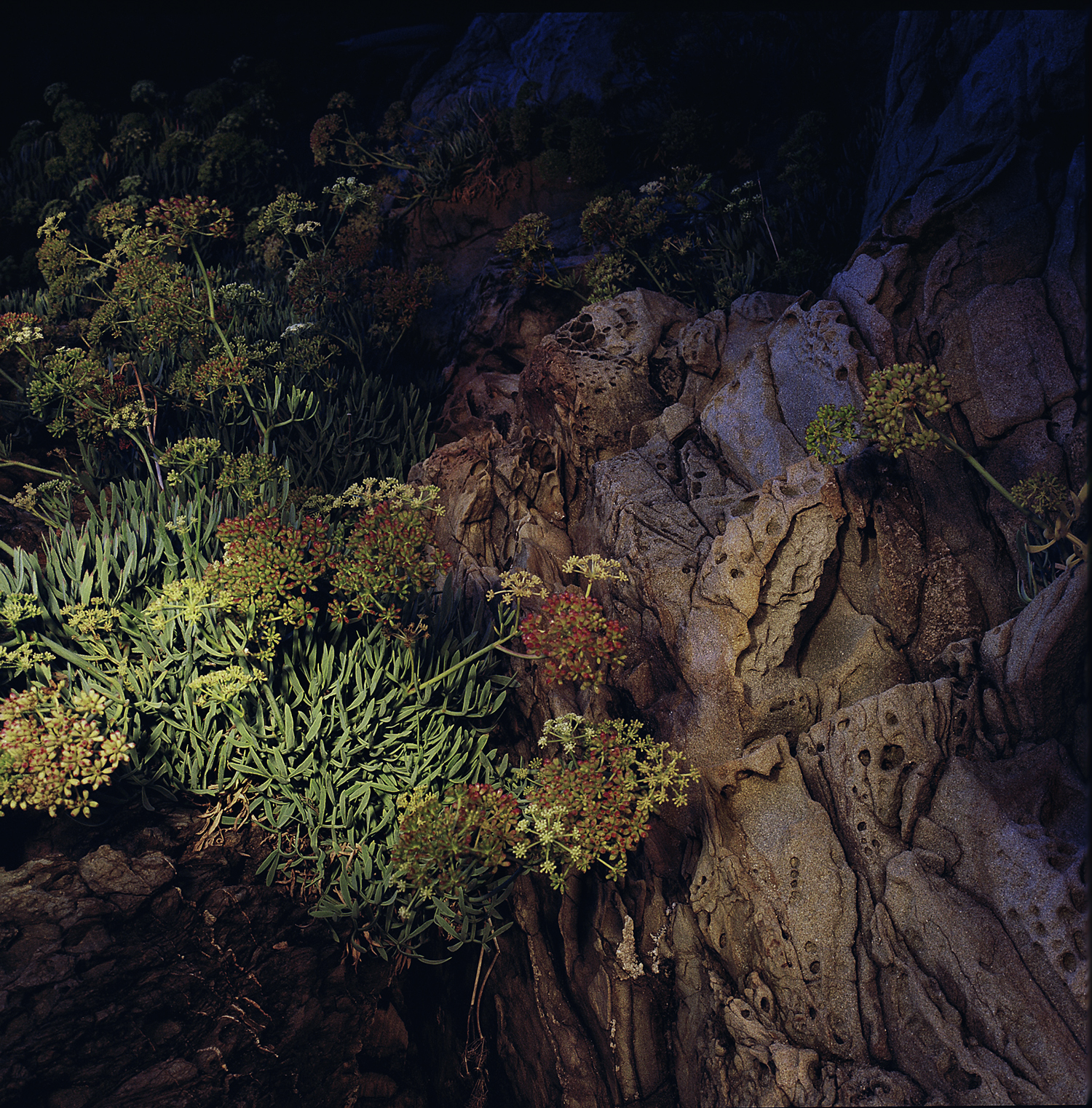 Traveling Light - Riomaggiore, Italy
Bronica - Velvia 50
Traveling light is an ongoing project inspired by my love of the photographic technique - painting with light. Whenever the opportunity allows I pack my beloved Bronica SQ and a torch and set out into the stark night in search for a location fit for the drama that this process delivers.
I'm drawn to painting with light using film over digital because the process is slow and mysterious and that's its appeal. Every stroke of light is like that of a paint brush, however the only guide to the final results are trial and error and practice, practice, practice. I love that there are no guarantees, that for every 10 frames shot 1 might work. But when an image is successful the reward for me is great.
Traveling Light and other PWL projects allow me to exercise my experimental side.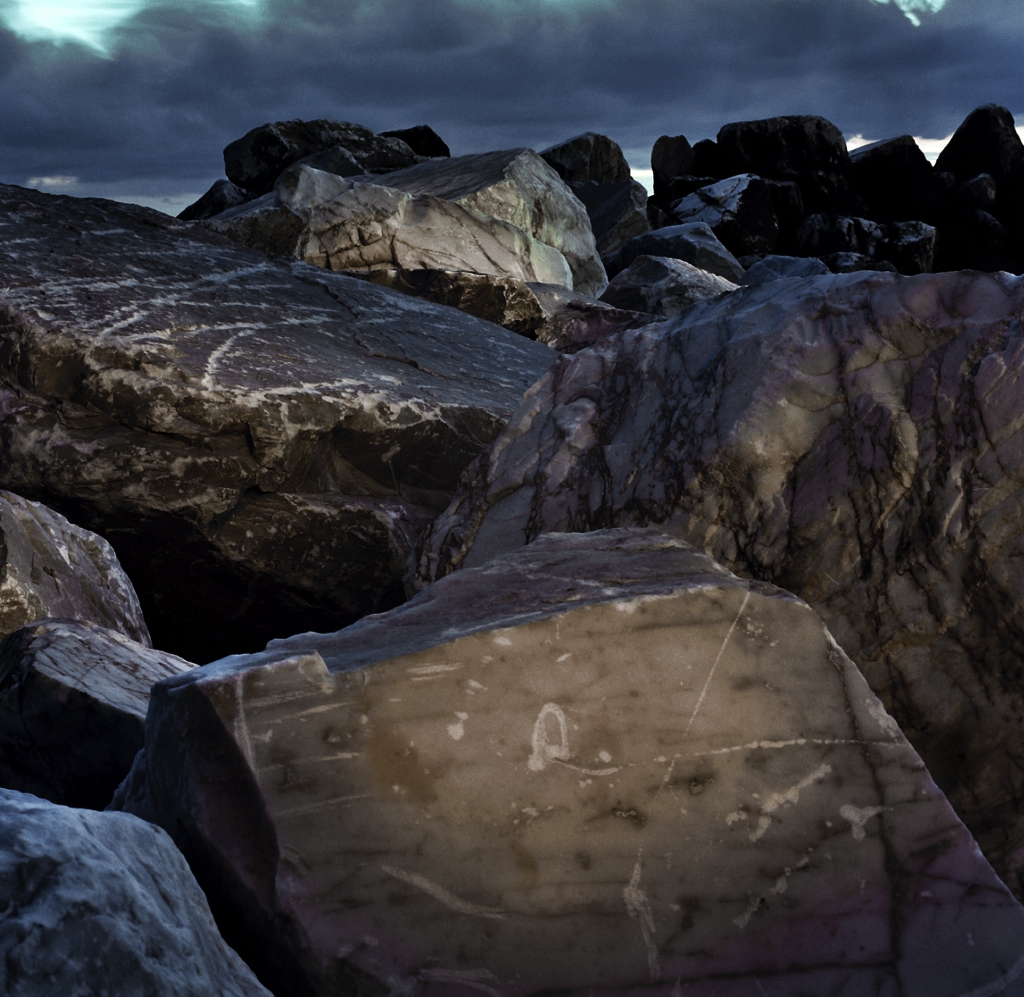 Port Ban - Scotland
West Coast Scotland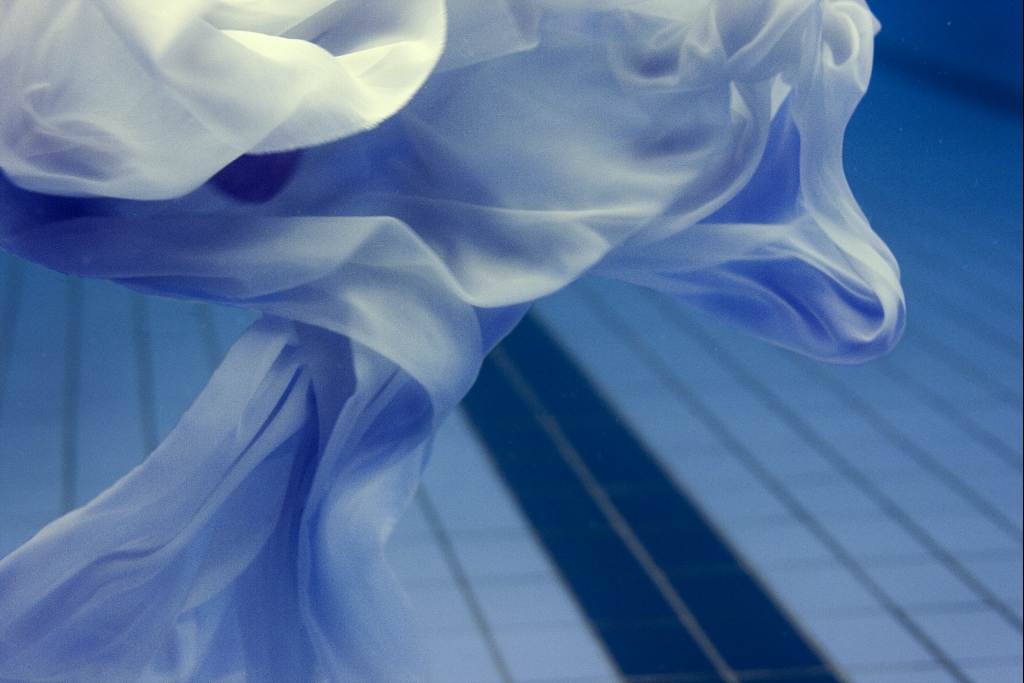 Deep
Modern Sins
5x4 Large Format - Velvia 100
Painting with light
Paper 2016
A raw study of paper, a material that plays a huge role in my work. This series is an appreciation of the materials beauty, simplicity and adaptability. Bold, strong and yet fragile in nature its a material that has followed me from childhood to adulthood. Always evolving, always taking new forms, I love its endless possibilities.
PWL Wilting
Camera Obscuras
Camera Obscura literally translated means "Dark Room" and that really sums up what these images are.
Taken in various rooms around Glasgow, each room was blacked out and a small aperture created allowing light and the external view to be projected onto the interior walls. In essence each room became a a giant camera in its simplest form, no lens, no LCD screen no fancy button, but with the added bonus that you could walk around in it.
The simplicity of this process will never equate to the magical feeling you get, when the first signs of outside life appear in stunning realisation on the wall before you. In full colour and motion like the best cinema experience you can imagine, a moment that will stay with me always.